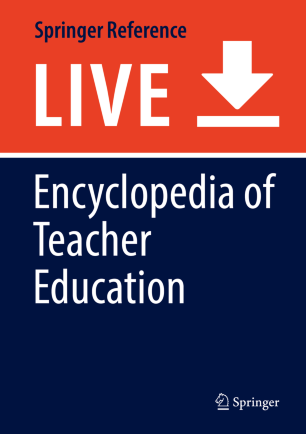 My contribution to the Springer Encyclopedia of Teacher Education, 'Autonomism and Teacher Education', has now been published. I discuss the potential for autonomist Marxist theory to be applied to teacher education. Autonomist Marxist (or simply 'autonomism') differs from other traditions in Marxism in that it emphasizes the potential of working people to organize and effect change through self-directed action, without the leadership of a political party, leadership cadre, or trades union.
As well as highlighting some of the useful theoretical framings that autonomism provides in the context of education, my contribution covers the earlier theory and practice of operaismo ('workerism') which emerged in Italy in the 1960's. In particular, I discuss the central role of 'workers' inquiry' – inquiries conducted by workers as part of a radical praxis. Workers' inquiries have often been responses to changing working conditions and in particular the increasing role of technology and automation: issues that are clearly relevant to the changing experience of teachers today.
I also discuss the work of Romano Alquati, whose model of 'co-research' (conricerca) has similarities with the action research familiar to many teachers. Co-research, however, is much more oriented to the radical transformation of workplaces and society more widely, and positions teachers as activists: so it goes much further than teacher inquiry which is simply oriented towards personal development or improvement of learning outcomes.
The Encyclopedia will be published in paper form but is already available online, so you can read it here: https://doi.org/10.1007/978-981-13-1179-6_118-1